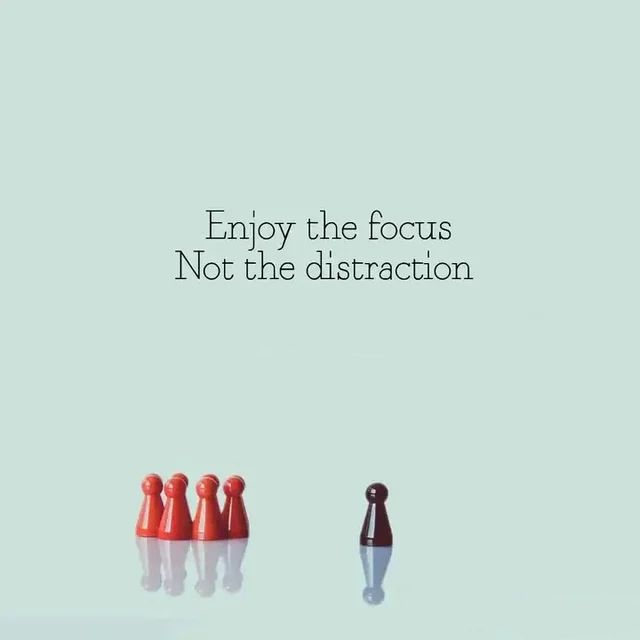 My dear friend, Elisa Camahort and author of Roadmap for Revolutionaries, invited me to speak at the 2022 Rise conference organized by PBWC, the Professional BusinessWomen of California. When we explored all the trends converging that affect business professionals heading into the next year, we decided to focus on the core of what will influence everything we do next across the board…ourselves.
In the days, months, and now years following our global CTRL-ALT-DEL moment, we have a choice in how we reboot. Do we reboot as our past selves, or do we upgrade for wellness, well-being, and new leadership?
This new journey for ourselves positively affects our relationships with our loved ones, our colleagues, our customers and partners, by changing how we show up and how we engage in each moment.
The topic we came up with is, "How to foster creativity and innovation by slowing down, reducing distractions, and single-tasking." The art of slow, creativity, and wellness in this new ear is iInspired by the lessons and behaviors I learned in my ongoing "Lifescale" Journey.
When it comes to the important things, more is not better.
In this very special seminar, I share how embracing a quiet, slow and focused mind can be the greatest tool in finding space to enhance your creativity and innovation to #rise.
Together, we'll learn how to reduce distractions and slow down to foster more creativity and innovation. It was exclusively developed for people who would so benefit from Brian's message as a way to bring out the qualities that will help them be more effective leaders and have more chance of advancement, versus getting constantly de-focused and mired in distractions.
Please take a moment to learn how to foster creativity and innovation by slowing down, reducing distractions, and mastering single-tasking.
Thank you.
About Rise 2022
Rise, PBWC's 33rd annual conference, advanced our collective power to make meaningful change by empowering authentic leaders at every level. Since 1989, PBWC has gathered thousands of professionals from diverse backgrounds, genders and ages united by a shared vision of equal access to opportunity. Our highly-anticipated annual conference delivers inspiration, skill-building and networking opportunities to women at all career levels.
In addition to Brian Solis, 2022's Rise conference welcomed influential and engaging keynote speakers, including:
Mindy Kaling, Award-Winning Writer, Actor and Producer behind Kaling International
Lena Waithe, Emmy®-Winning Writer, Producer, Actor, and Founder & Chair of Hillman Grad
Rita Moreno, Multi-Award Winning Actress, Singer and Dancer
Mellody Hobson, Co-CEO and President, Ariel Investments
Reid Hoffman, Co-Founder of LinkedIn and a Partner at Greylock
Reshma Saujani, Author of "Pay Up", Founder, Girls Who Code and the Marshall Plan for Moms Ai-Jen Poo, President, National Domestic Workers Alliance
Melissa Stockwell, Patriot, 3-Time World Champion, Paralympic Medalist, Author, and Co-Founder, Dare2Tri
#PBWC #PBWC2022